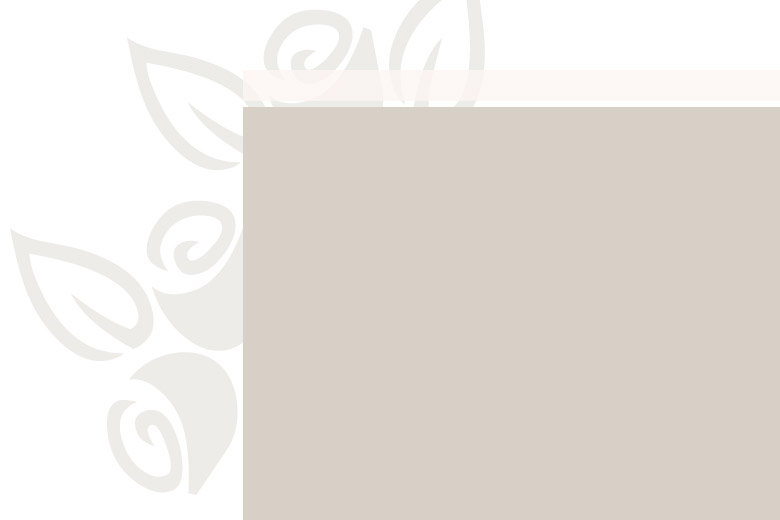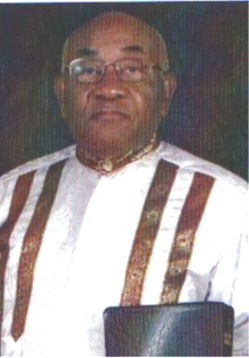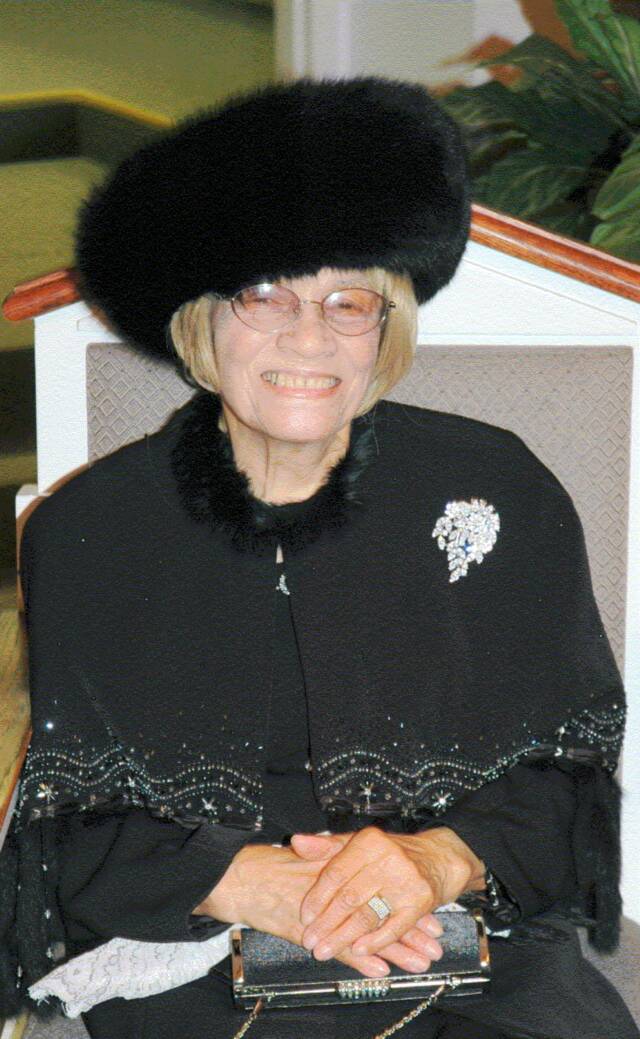 Elder Waverly Holland, Pastor

APOSTOLIC DOCTRINE

We believe  in the death, burial and resurrection of Jesus Christ.

We believe in water baptism in the Name of the Lord Jesus Christ for the remission of sins.

We believe in receiving the Holy Ghost with the evidence of speaking in tongues as the Spirit gives utterance, according to Acts 2:38 and Acts 2:4.

We believe this constitutes the new birth as recorded in St. John 3:1-8 and must be followed by a life of sanctification and holiness by those who will be ready for the appearing of Christ at his second coming.